Public Relations | Education | Film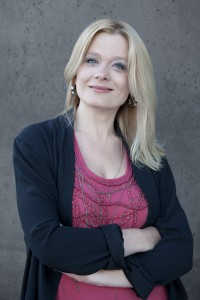 Anna Leonenko, the director of the agency, has been working on German-Russian and European culture and education exchange for over 15 years. She was born in Moscow and studied Journalism and Mass Media in the journalism department of the M. V. Lomonosov Moscow State University. After the university, Anna has worked for various Moscow publications and PR agencies. In 2003, Anna has moved to Berlin where she continued her professional education in the "Master of Public Relations and Communications Management" program. In Germany, she has worked for such prominent companies as fischerAppelt Kommunikation, Kulturprojekte Berlin and Berlin Partner. Anna is currently a co-organizer of The Russian Film Week, an annual film festival held for 10 years in the German capital of Berlin, and a co-founder and board member of Festiwelt e.V., an association of Berlin film festivals. Anna Leonenko's large scale projects developed over the recent years include the cultural program of the "Days of Berlin in Moscow" and the "Days of Moscow in Berlin," the development and execution of the PR campaign for the City of Berlin in Russia and the image campaign for the Republic of Kazakhstan in the German press, marketing work as well as advertisement and PR campaigns in Eastern Europe for the German language learning Internet platform deutsch.info. Anna is in touch with a huge database of her professional and personal contacts in Germany, Spain, Italy, France, other European countries and Russia. 
Contemporary Art | Theatre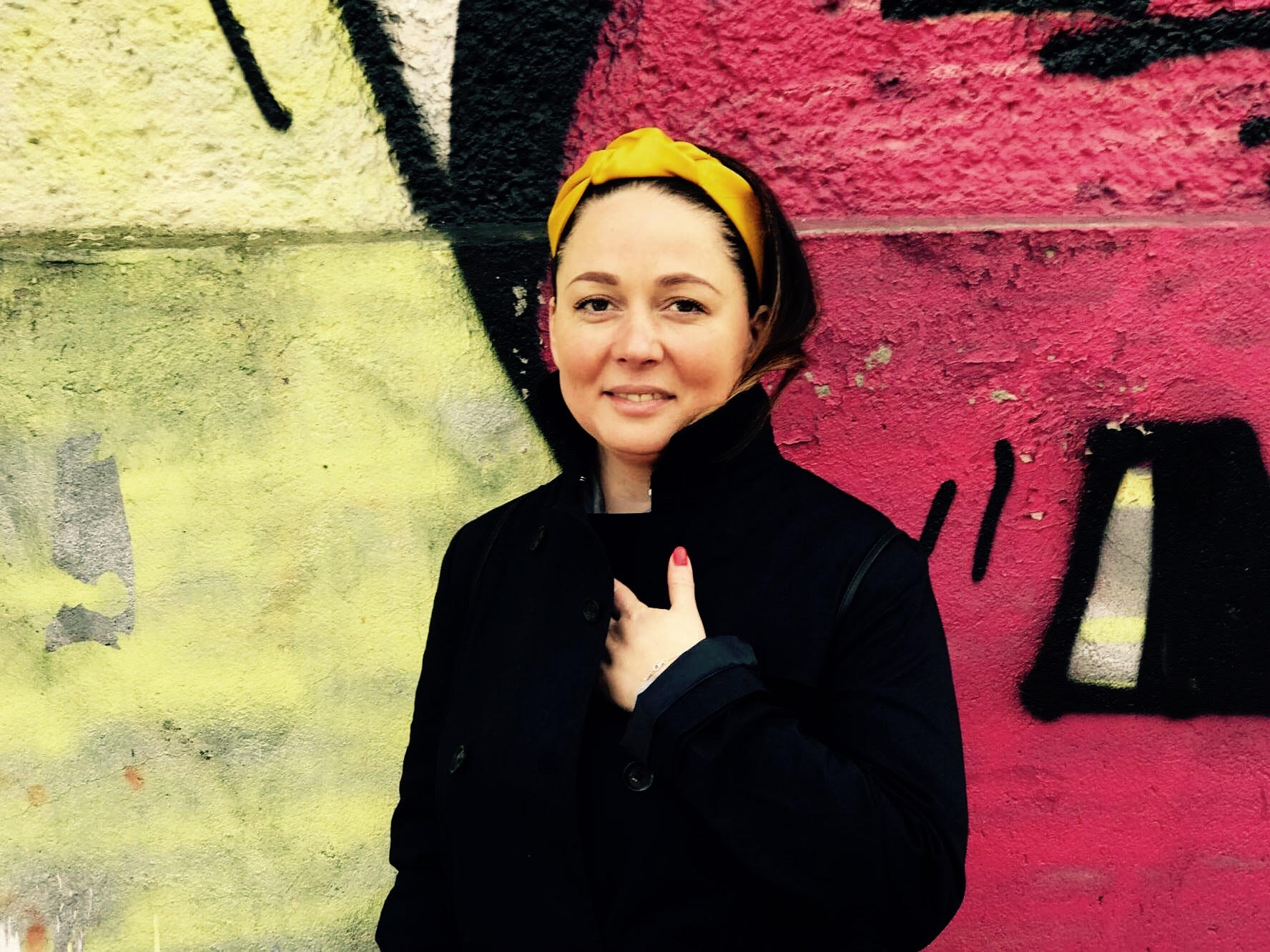 Anna Sarré is an expert in the areas of contemporary art and theater and collaborates with a large list of contacts in the Russian art scene. She was born in Moscow in a creative family and worked in painting restoration after finishing college. As a specialist in contemporary painting, she curated a variety of thematic exhibitions held by the Russian Ministry of Culture and private museums. She also realized a successful cultural project called "The House of Bulgakov." Currently Anna Sarre is a permanent curator of various exhibitions within the frameworks of "Art Moscow" and "Red Dot Miami".  Anna has collaborated with prominent Russian contemporary artists such as Andrej Bartenev, Alexander Zakharov and Alexej Kostroma among others. Since 2011, she is a co-founder of the art collaborative "Game 3000" and a producer and art director of the creative laboratory project "The Man" in Moscow, Suzdal and Berlin, which incorporates artistic collaboration and the creation of unique art house and experimental short films and videos, theatre, performance and impressive installations. 
Literature | Theatre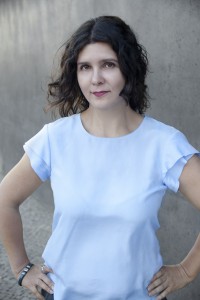 Ekaterina Vassilieva is an expert in the areas of theatre arts and literature. She was born in St Petersburg and moved to Berlin in 1997 where she was educated in German and Russian studies and theatre theory in the Free University of Berlin. Since the early years of her life in Germany, Ekaterina actively participated in various international cultural projects and international scientific conferences such as "Cinetography" and "Water City: 300 years of St Petersburg" among others. Ekaterina translated and curated the public readings of famous Russian authors in Germany such as Polina Dashkova, Boris Akunin and others. Since 2005, Ekaterina works as a literature critic for the Aufbau publishing house, writing about such authors as Ivan Tolstoi, Alexander Terechov, Yelena Tschizhowa, Zakhar Prilepin and Miriam Petrosian.
Music | Community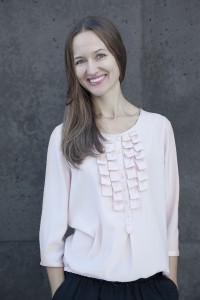 Yulia Vashchenko is an expert in the area of music and socially significant cultural projects. A native of Krasnodar, Yulia received her first higher education there, specializing in Economics. Having moved to Germany, she graduated from the Technical University of Dresden, finishing an international master's program in cultural management. Already during her studies, Yulia started working in the art archives of Dresden, participating for many years in the research on Russian-German cultural relations. Later, Yulia was involved in the production of multiple large scale international music and art projects such as the festival of young bands "Young Euro Classic," "The Year of Culture of Azerbaijan in Germany," "The Year of Kazakhstan in Germany" and "The Days of Georgian Culture in Germany." 

Show | Entertainment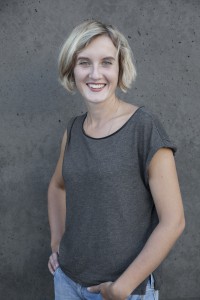 Irina Kuspits is an expert in the area of contemporary entertainment shows. Russian, French, Italian, English, German, name a European language that Irina doesn't speak! An interpreter by education, for many years she was the director of international relations of the famous Moscow Public Circus on the Vernadsky Avenue. Her responsibilities included the invitation of foreign stars and large-scale shows as well as the production of the performances and tours abroad. Together with Mediaost, Irina works on the development of this new for the agency direction, planning to bring to Germany incredible entertainment programming and world-class circus acts.
Representative in Russia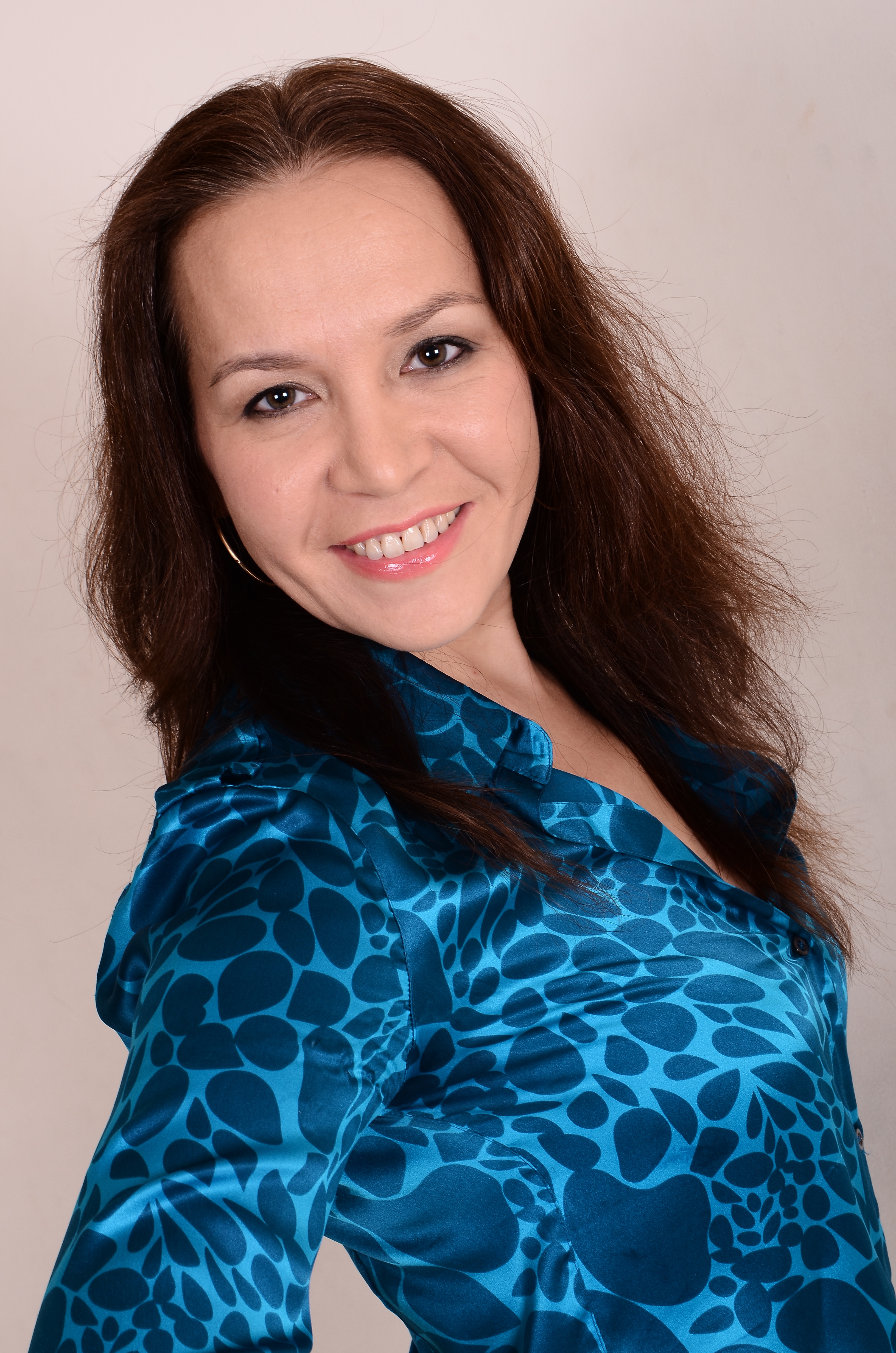 Natalia Timashova is a journalist and an expert in the fields of PR, e-marketing and e-commerce with a specialization in international events. Upon her graduation from the Journalism department of Moscow State University, she worked as a correspondent for major Russian media sources in Moscow and Madrid. Natalia has an extensive work experience in industry events such as Russain and international exhibitions, conferences, simposiums and business programs within the framework of larger cultural events including master classes, lectures and seminars, presentations and special events for press and bloggers (press conferences, press brunches, briefings). At Natalia's disposal is an extensive database of professional and personal contacts with Russian journalists, bloggers, opinion leaders and experts in the areas of consulting, PR, marketing, e-marketing, e-commerce and social media expansion. Her portfolio of PR projects realized in the last few years includes «Days of Berlin in Moscow», German-Russian student film festival, film festival «Moscow, Achtung: Berlin!», the campaign «Russian Language in Spanish Speaking Countries», Russian national elderly sports festival «Spartaciada», Moscow art festival for people with special needs «Ariadne's Thread», business program for the international expo «Euro Shoes Premier Collection» and others.