Film Production
While Berlin is competing for the title of the new cultural capital of Europe, it is doubtlessly a wonderful playground for film production with a well-developed surrounding infrastructure. In this field, around 1.5 million enterprises are registered in Berlin and over 50 film festivals take place annually, headed by the Berlinale. While specializing in the production of cultural events, which includes film events on a government level of infrastructure, and being active members of Festiwelt, the association of Berlin film festivals, we have wonderful partnerships in this field and can provide consultation services as well as active production support in Berlin and Germany.
Business and Residence Permits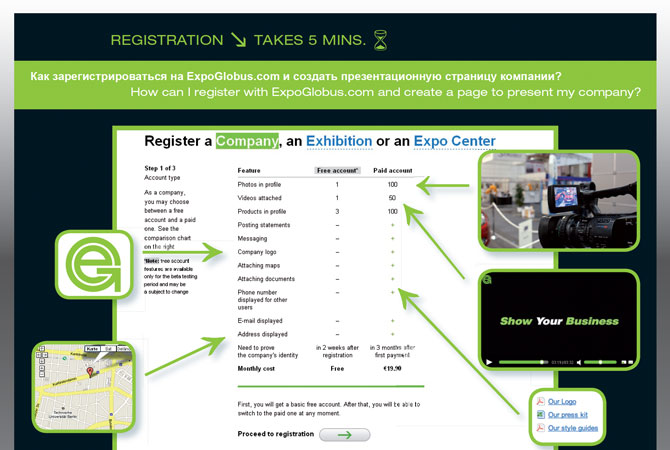 Every 20 hours, a new start-up emerges in Berlin. Most of them belong to the area of so-called creative economics. They are enterprises in culture, education, show business, science and medicine. Berlin has great interest in attracting investment and establishing new businesses from around the world. The city offers major support programs for new enterprises, especially on the creative end. If you are looking for a new location in the center of Europe to start your business or creative practice, we can help you all along this path, from the initial consultation and the creation of business plan, to the accompaniment to all of the business registration offices, grant acquisition and residence permit application. Thanks to our ongoing collaboration with the Senate of the city of Berlin and the economic improvement society Berlin Partner, we have great contacts with the best consultants, lawyers and organizations, which will evaluate your chances to succeed and will provide support with the establishment of your business in Berlin.
Copyright and Translation of Subtitles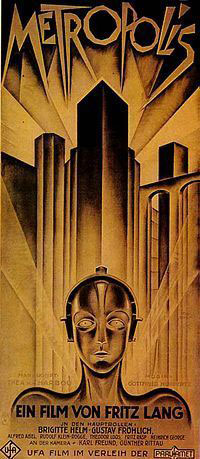 Our knowledge of multiple languages, professional translation experience and linguistics education makes the members of our agency trusted partners on all assignments of preparation, editing and translation of texts. Every one of our projects is accompanied by this know-how, whether it involves translation or editing of subtitles for films, instantaneous translation for presentations or creative meetings, or adaptation of copy for an advertising campaign. We work with Russian, German and English languages ourselves and have reliable partners for assistance with Turkish, Polish, Check, Slovak and Slovenian languages.