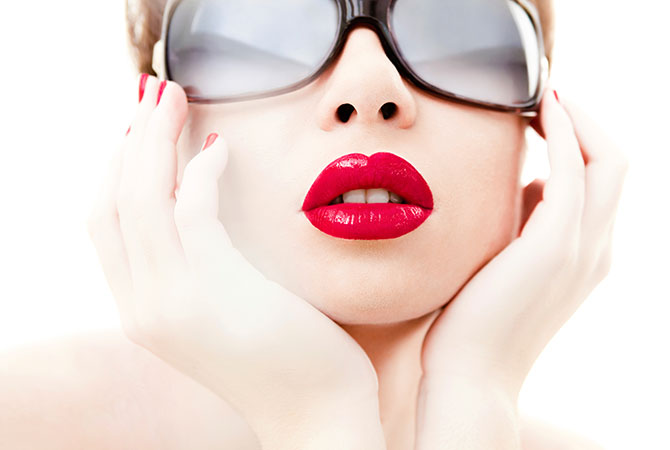 Project:
Since 2005, Russian Film Week is held annually in Berlin. The program of the festival includes Russian films of the current year with German subtitles. The event is accompanied by a wide range of surrounding programming.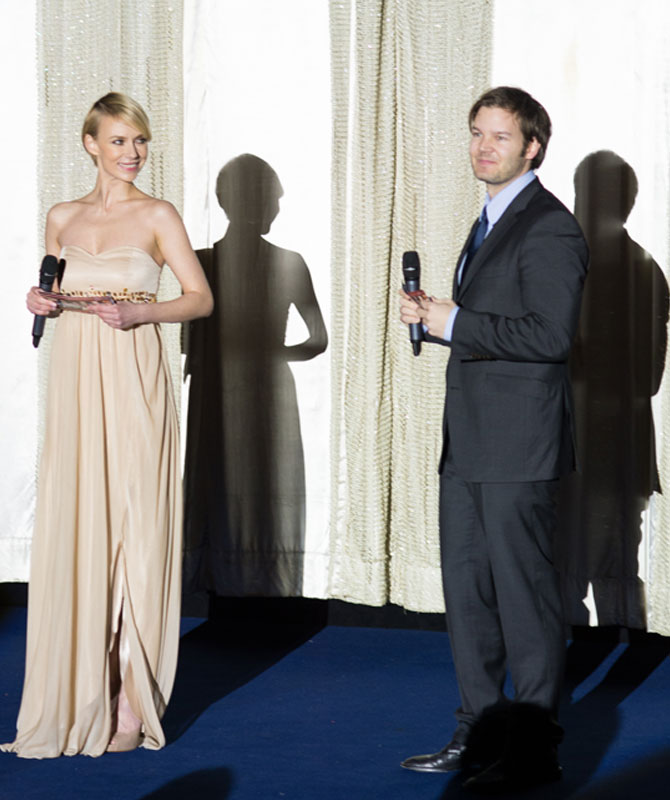 Services:
Anna Leonenko became involved in the project in 2005 when she was invited by Interfest to seek out sponsors and partners for the new film festival. Since then, together with the film critic Julia Kuniß, she became responsible for the organization of the Russian Film Week in Berlin. Her responsibilities involve the management of the project, fundraising, scheduling and masterminding of the opening of the festival and screenings, advertising and PR campaigns, development and actualization of the Internet page www.russische-filmwoche.de, coordination of the work with partners and personnel. Besides that, Anna Leonenko, Valerie Engler and Constanze Soeder take upon themselves the editing of German subtitles to selected films in the festival.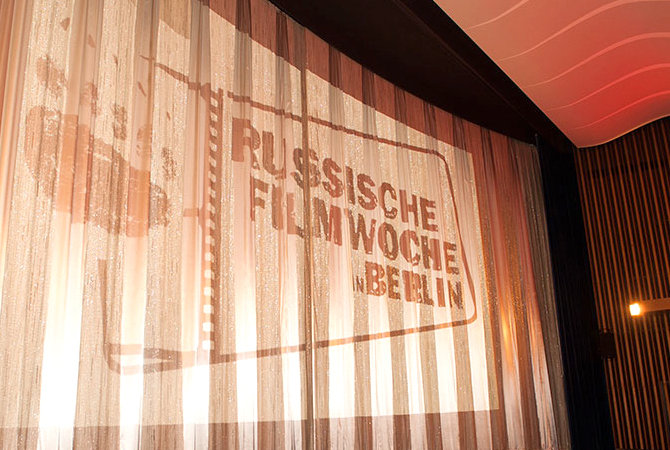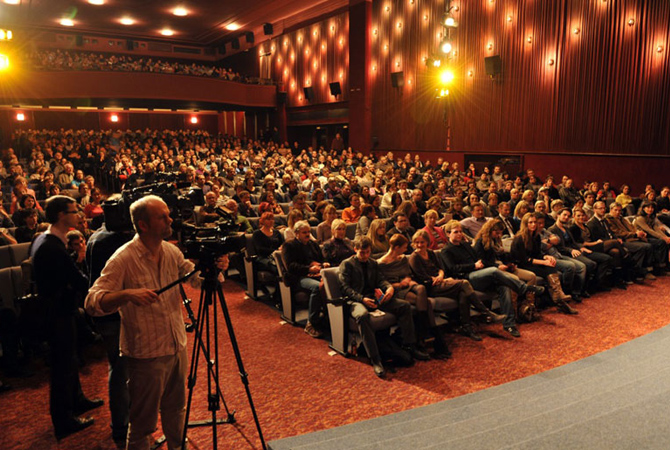 Results:
According to German media, throughout the time of its existence the Russian Film Week developed from a small enterprise into a major platform for Russian film in Germany. German media produces around 200 publications about it annually and over 3,500 people per year attend the event.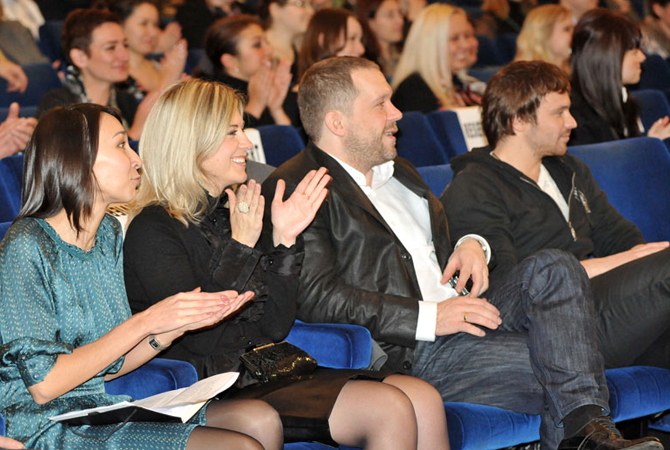 Project-Website: www.russische-filmwoche.de

Client: Interfest || Execution: Interkultura Kommunikation – Leonenko&Kuniß GbR || With the support of: The Ministry of Culture of the Russian Federation, GAZPROM Germania GmbH || Category: Film || Services: Organization of the event | Press work | Marketing || Activity: Organization of the event including the surrounding programming | Fundraising | Involvement of partners | Management of personnel | Advertising and PR campaigns | Online marketing | Ethno-marketing |Press work | Translation | Editing of subtitles || Location: Berlin || Time period: Since 2005 || Team: Anna Leonenko | Julia Kuniß | Ekaterina Prause | Tatiana Sitnikova | Sylvana Bonawenturski | Sebastian Niemann | Dennis Demmerle | Valerie Engler | Cornelia Reichel | Constanze Soeder | Katharina Januschewski | Anna Sarré | Emilia Lischke | Olesya Ryasik | Elena Engelhardt | Katharina Friesen | Anna Winnik | Svetlana Bartseva | Ekaterina Vassilieva