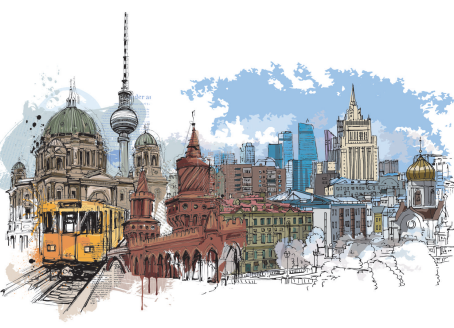 Project:
In 2011, the cities of Moscow and Berlin celebrated the 20th anniversary of their partnership. In honor of this event, The Days of Berlin took place in Moscow from the 23rd to the 29th of May, which included a visit from an official delegation from Germany headed by Klaus Wowereit, the mayor of Berlin at the time. Within the framework of the cultural program of The Days of Berlin in Moscow a multitude of various events took place, such as film screenings, concerts, exhibitions and economic forums. The agency Kulturprojekte Berlin GmbH was responsible for carrying out the project with the support of the Senate of the City of Berlin and the Moscow City Government.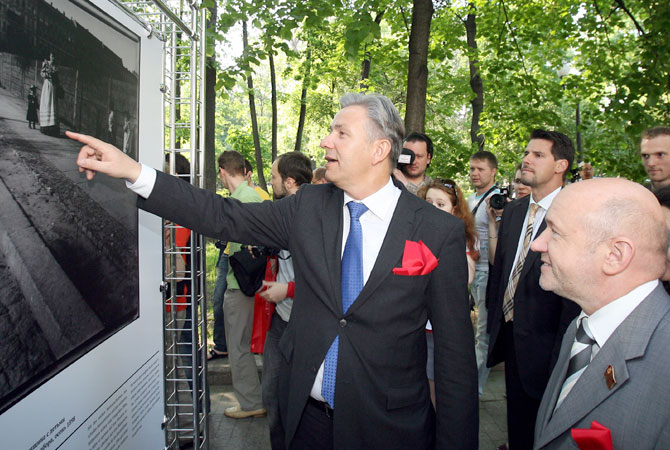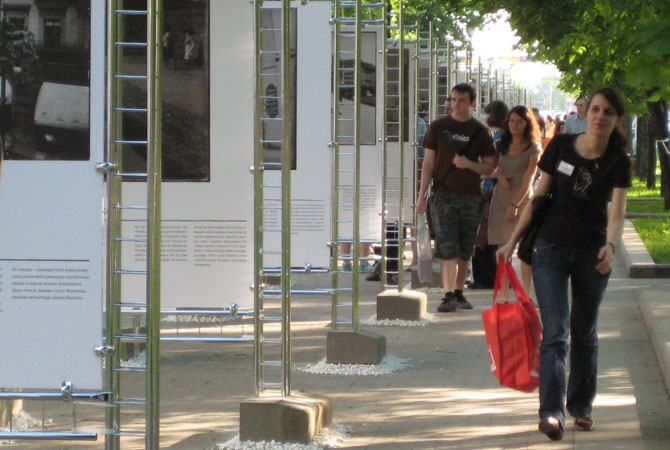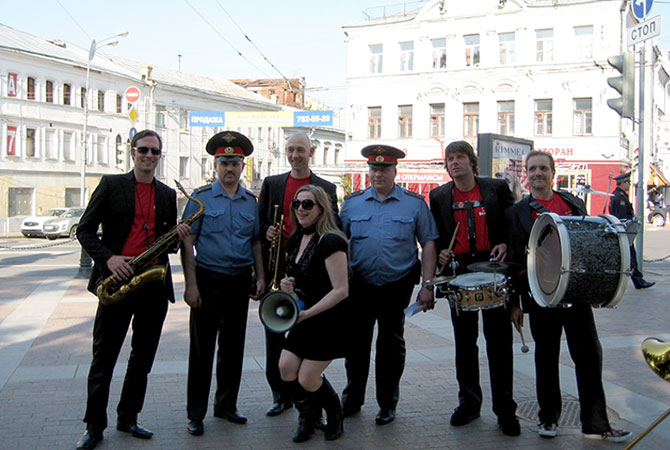 Objectives:
Anna Leonenko was entrusted the organization of the cultural program. Her responsibilities included, above all, strategic planning, overall coordination of schedules, locations, lists of participants, technical support, props and other constituents of the project, planning and coordination of the work of organizers and participants of individual events in relation to each other, co-production of the opening ceremony, support in execution and PR of some specific events, hiring and management of personnel, coordination of the work of partners, planning and implementation of promotional and informational support for the cultural program as well as the travel arrangements for the participants of the project.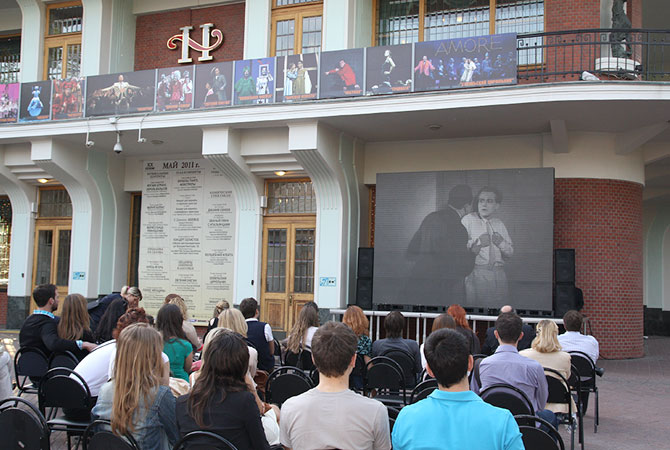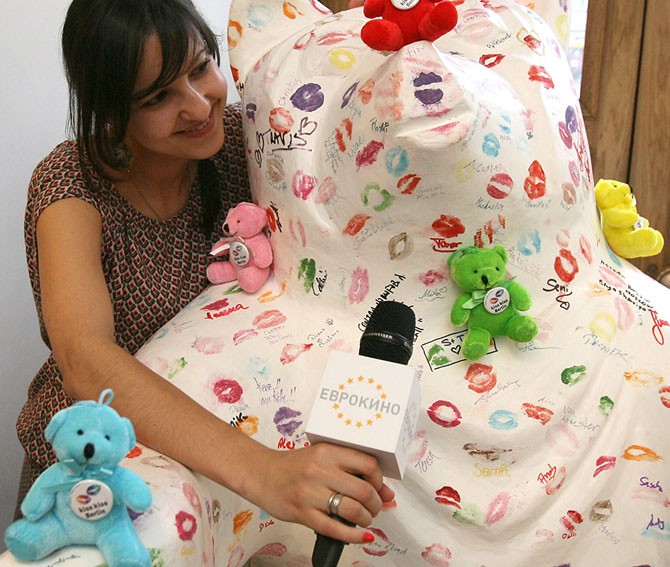 Results:
The Days of Berlin in Moscow received positive response from the press as well as from the general public. Regional and federal Russian media actively followed the program of the events. The project was covered by over 180 various publications. Media analysis demonstrated that the citizens of Moscow have great sympathy towards the capital of Germany and consider Berlin a young and dynamic city.
The Days of Moscow in Berlin was received with great interest by the German audience. Eleven divers events including exhibitions, concerts and film screening helped Berliners become more familiar with the capital of Russia. The Days of Moscow in Berlin also became a platform for meetings and exchange between representatives of economic sectors of both capitals. Press coverage of The Days of Moscow in Berlin included a variety of over 60 different publications.
Client: Kulturprojekte Berlin GmbH || Execution: Interkultura Kommunikation – Leonenko & Kuniß GbR || Category: General public || With the support of: Lotto-Stiftung | The Senate of the City of Berlin | The Moscow City Government | Wintershall || Services: Event Management || Activities: Coordination of the project | Management of personnel | Advertising and connection with the general public | Translation of subtitles || Location: Moscow || Time period: 2011 || Team: Anna Leonenko | Julia Kuniß | Tatiana Sitnikova | Natalia Timashova | Katharina Januschewski